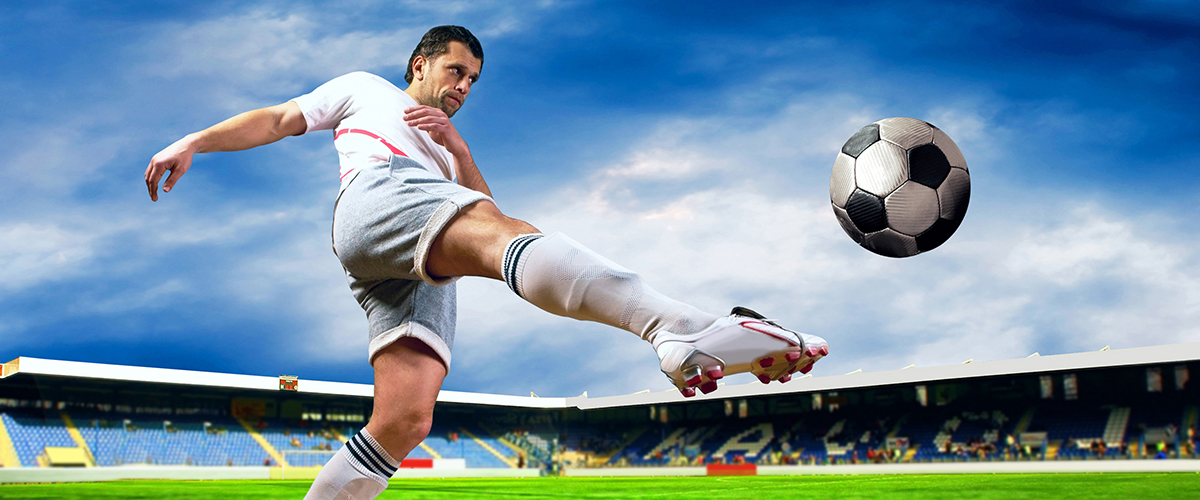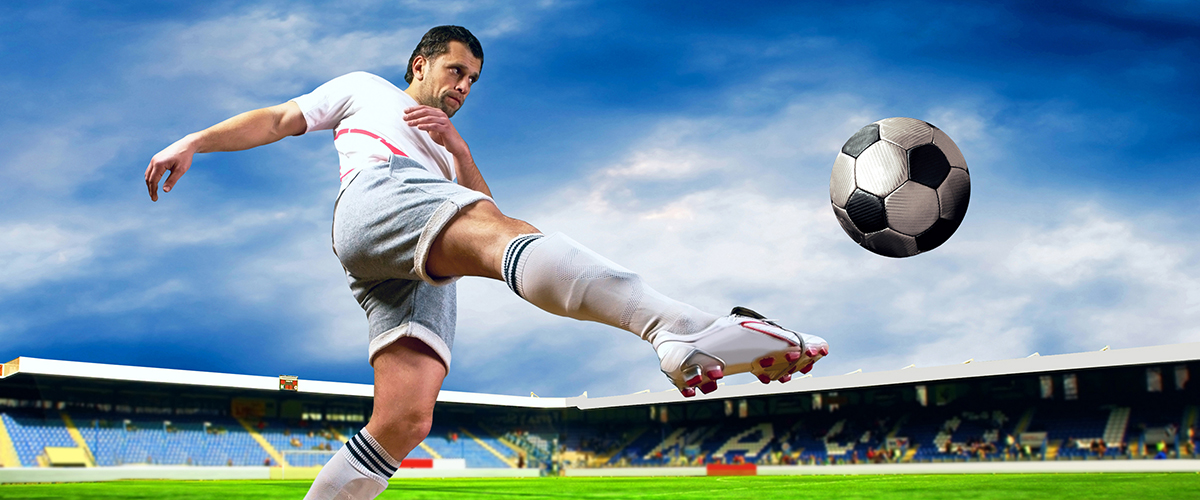 As the most popular sport in the world, the chances are you've seen at least one game of football in your lifetime. Like all popular sports, the concept of the game is extremely straightforward – to put the ball into the opponent's net. Yet it is infinitely more complicated in reality.
Football is widely accepted to have been invented in England in the late 19th century, although some debate this and claim its roots can be traced even earlier to China. Since then, it has become one of the most famous and popular sports in the world. And that's not just in terms of viewership, but also because it is played by fans everywhere. England, Germany, Spain and Italy have some of the most famous football leagues in the world. However, the most successful international teams frequently stem from South America – with Brazil, Argentina and Uruguay among the top five most successful international teams in football.
When a sport becomes popular, it's only natural that the fans' appetite to bet on matches, seasons and competitions increases. Football is no exception. The betting industry is absolutely huge in football, from match betting to in-play wagers and even kooky bets on whether or not a player will eat a pie.
The good news is that, with so many people interested in football betting, there are hundreds of operators willing to take your bets. Increasingly, many of these sportsbooks accept cryptocurrencies such as Bitcoin (BTC), Ethereum (ETH), Litecoin (LTC) and Bitcoin Cash (BCH). In fact, some sportsbooks only accept Bitcoin, or another cryptocurrency, and do not allow Visa, Mastercard or other major payments.
If you're looking to place a bet on football using Bitcoin, you'll find all the information you need right here. Plus, we can show you exactly which sportsbooks accept Bitcoin and which are the best among them.
How to Bet on Football with Bitcoin
There are quite a few sports betting operators who allow deposits and withdrawals to be made with Bitcoin. With each passing month, more and more sportsbooks appear to be accepting Bitcoin, and this trend looks set to continue for the foreseeable future. So, as more and more sportsbooks allow BTC payments, how do you decide where to start?
First off, you have to make sure the sportsbook you're interested in accepts Bitcoin. As it's a fairly new technology, most websites will advertise it quite openly. However, if they're an early adopter, you may have to check out the cashier section of the website to find out. You'll also need to make sure they offer bets on the football market, but this is extremely likely at the majority of sportsbooks.
Next up, you'll want to consider any special welcome bonus. This is especially important when placing a bet with Bitcoin. You may find a huge disconnect between the GBP or USD value of a welcome bonus, and the BTC value. For instance, you may be offered a welcome bonus of either £/$/€100 or 1BTC, which at today's rate would equate to around £5,500 – a huge difference. This opens the door to some lucrative offers if you're looking to make a big investment when opening a new account.
When used correctly, Bitcoin is very transparent and secure. However, you need to be careful about which sportsbooks you give your details to. This is especially true when you consider how easy it is to spend Bitcoin and other cryptocurrencies anonymously. So, only ever use your BTC at a sportsbook which is fully established and legitimate beyond question. You don't want to be the first user of a new BTC site who finds out the hard way that the owners are dishonest.
[quote-wide]If you're a regular gambler, choose a sportsbook with a hot VIP program. Whether you're placing bets with fiat currency or BTC, the rewards should be in line with one another. Using BTC will not stop you from earning rewards.[/quote-wide]
Finally, make sure that the sportsbook offers the markets you're interested in. If you're a big fan of in-play bets, check out the app or website during a game to see how many bet types they offer. If you prefer quirky bets, take a look around to see if they have exciting offers that suit you.
To make things even easier, our expert reviewers have hand-picked some of the best BTC casinos. Here are five casinos which tick all of these boxes and are the perfect choice for making a football bet with Bitcoin: