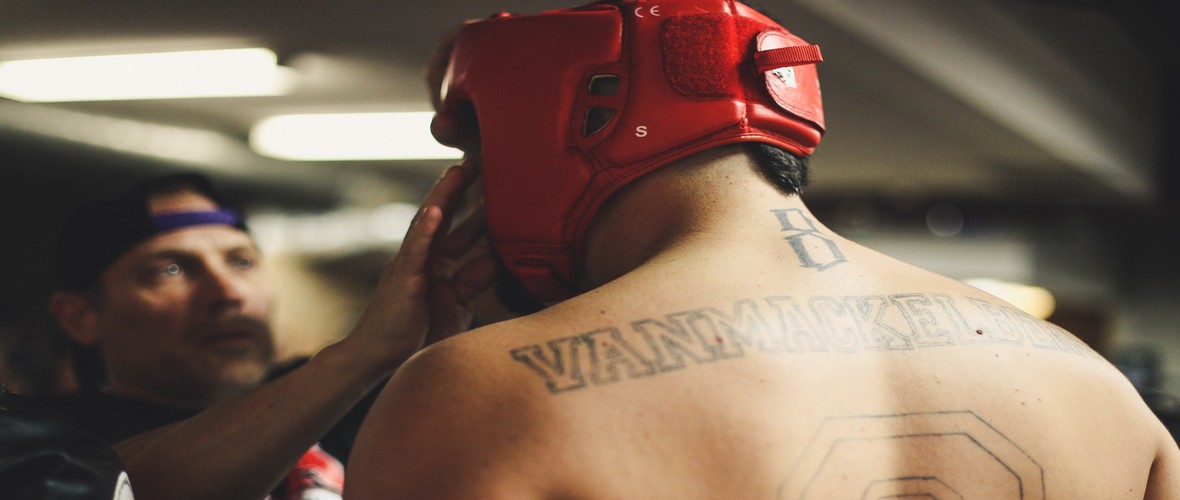 What once began as a way of determining the most effective martial art has now become an incredibly entertaining and accessible sport for all.
The world's leading MMA organisation, the Ultimate Fighting Championship (UFC), has been operating for 25 years and MMA is no longer a battle of styles. With stars at the top of the sport including the likes of Conor McGregor, the UFC (and MMA) has attracted new fans and gained plenty of attention. In spite of all of this, the sport is still relatively new compared to football, baseball, cricket, and other sports that have been around forever. For bettors, this means they enjoy unlimited potential when it comes to reading the market and making smart decisions.
Because the UFC (and MMA) is still experiencing growing pains, the sport can be more inconsistent than others. Leading organisations are still experimenting with booking genuinely competitive fights and "super fights" that are purely formed for commercial purposes. For example, a regional basketball team isn't going to compete against the Golden State Warriors in the NBA. However, inexperienced martial artists are sometimes thrown to the wolves, and this can create exciting betting opportunities.
Bitcoin Sportsbooks' MMA betting guide provides a detailed look at all aspects of betting on UFC, Bellator, and other major MMA organisations. We share our experiences of betting on UFC with Bitcoin and outline how to discover the best bets and odds for mixed martial arts.
How to Bet on UFC With Bitcoin
Betting on the UFC doesn't need to be difficult. Fortunately, some Bitcoin sportsbooks keep things simple and cater for bettors from around the world – all the while providing a competitive platform. When it comes to assessing the best Bitcoin sportsbooks for the UFC and other MMA organisations, we look for a wide variety of features.
[quote-wide]We seek the best odds, exceptional bonuses and promotions, proven security measures and history, and a depth of available betting markets. [/quote-wide]
We also appreciate sportsbooks which simplify the act of depositing and withdrawing.
If you have never placed a bet with a Bitcoin sportsbook before, you're in for a pleasant surprise. Now, after years of operation, Bitcoin sportsbooks have grown to a level that replicates the experience you usually get with a fiat-based sportsbook, but with the added benefits of faster and easier deposit and withdrawal methods, increased accessibility, and even a reduced need to share unnecessary personal information.
One of the greatest aspects of betting with Bitcoin (or other cryptocurrencies) is that it does away with extensive registration processes. With any of our recommended Bitcoin sportsbooks mentioned below, you can immediately create an account and deposit your cryptocurrency with no delays. Cloudbet, our highest-rated sportsbook for betting with Bitcoin, advertises that you can "start Bitcoin betting in 5 minutes".
We consider fast processing times, improved privacy, the absence of fees or hidden costs, and unparalleled security when choosing our top five sportsbook recommendations for betting on UFC with Bitcoin.