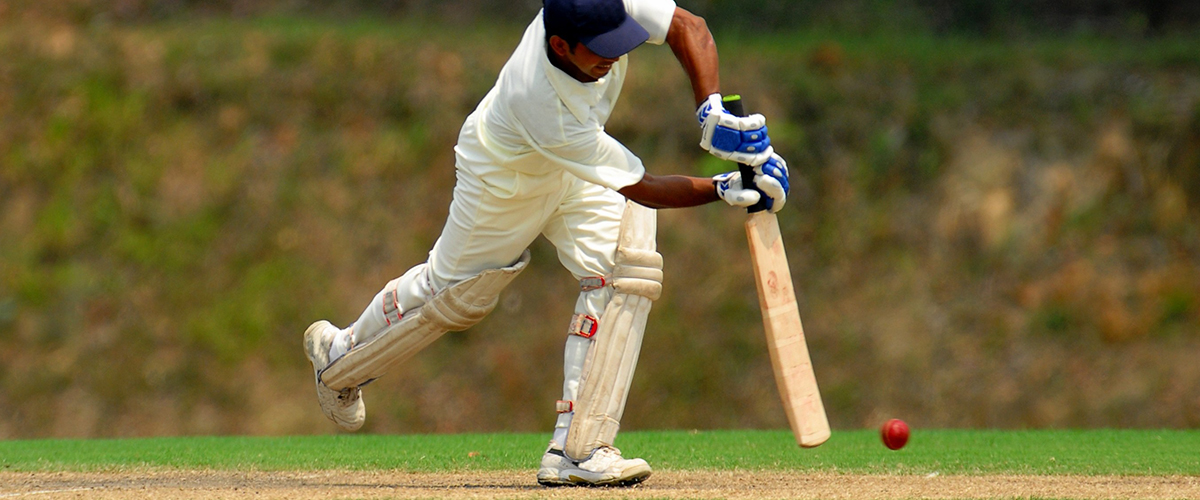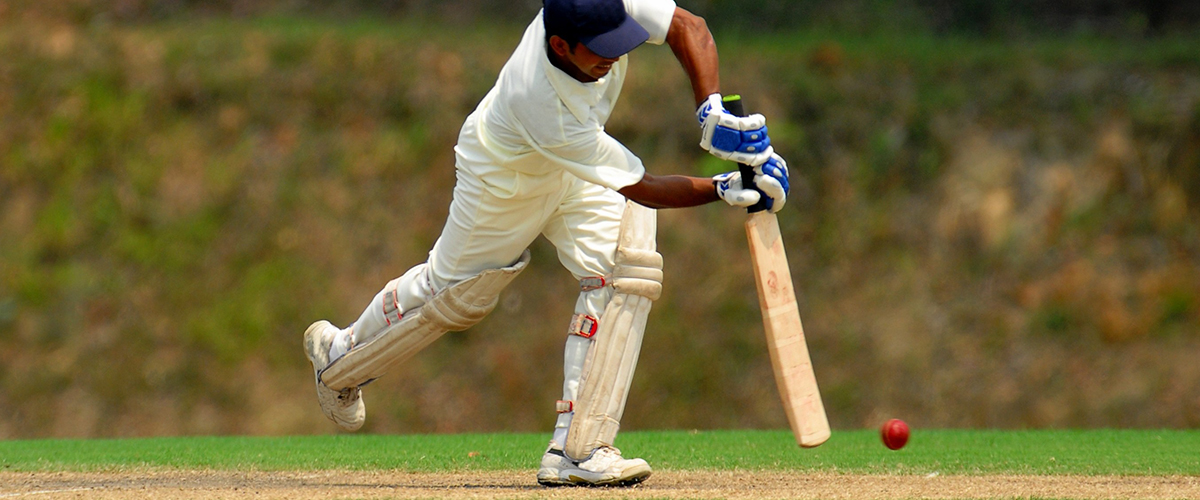 Given the ultra-competitive nature of professional sports, cricket's humble nickname says a lot about its nature and spirit. It is known as a "gentleman's game", with etiquette and sportsmanship at the heart of it. Well, if you can look past the recent Australian ball-tampering outrage, that is.
That incident aside, cricket does have a truly unique appeal. On the surface, it's a fairly basic bat and ball game. The main objective is for the batting team to achieve as many runs as possible. The fielding team must try to get the batter dismissed by catching the ball before it hits the ground, or by returning it to the batting area and hitting it against the stumps.
There are three main types of matches: Test cricket, One Day Internationals (ODIs) or Twenty20 cricket (also known as T20). Test cricket is often viewed as the biggest test of a team's ability. It's usually staged over up to five days or sometimes longer, and it sees the two teams contest a four-innings match. T20 revolutionised the game when it was introduced in 2003, bringing a shorter version of the game – consisting of just one inning – to its audiences. Similarly, ODI cricket does exactly what it says on the tin: two nations to compete in a one-day match.
With so many different types of cricket games out there, it's no surprise that you can place a bet on all types of cricket markets. It's a very popular sport, so you shouldn't have any trouble finding a casino that allows cricket bets in Bitcoin.
If you're looking for the top Bitcoin sportsbooks, make sure to check out our favourite websites in the Top 5 table below.
How to Bet on Cricket With Bitcoin
In recent years, more and more sportsbooks have begun to accept Bitcoin for both withdrawals and deposits. Some sportsbooks only accept Bitcoin and specialise in cryptocurrency sports betting. Other sportsbooks have simply incorporated Bitcoin (BTC) as a new payment option alongside the usual suspects such as Visa, Mastercard, Skrill, PayPal, and so on.
If you want to place a bet on cricket using Bitcoin, the first thing you need to do is get set up with a crypto wallet and make a deposit. To do this, you need to sign up to a cryptocurrency exchange and use your bank details to make a deposit. You can then exchange your regular money – such as GBP or USD – for Bitcoin (BTC). From here, you can transfer your BTC to a sports betting site where you can place a bet on cricket matches. If all of that sounds a bit confusing, make sure you take a look at our guide on how to buy Bitcoin.
Before you place a Bitcoin bet on any cricket matches, you may want to shop around for the most suitable sports betting site. For instance, if you like big bonuses, make sure you sign up to a sports betting site with a generous welcome bonus. This is especially true of Bitcoin bonuses. Often, you will find that you can get incredible value when claiming a welcome bonus with cryptocurrency. In some cases, it can be 10x or even 100x as much as the standard welcome offer.
[quote-wide]Ensure you choose an established sports betting site with good reviews and a history of being honest with its customers. You can never take your online security too lightly, and this is especially true when using BTC – which gives people a lot of anonymity.[/quote-wide]
The vast majority of Bitcoin and non-crypto sportsbooks will all offer bets on cricket. However, the number of markets can vary quite a bit from one site to another. Before you sign up to any site,  make sure they have your preferred markets available. If you love in-play betting, you might want to check if the betting site has a downloadable app so you can bet on the go. This can also make it a simpler process to transfer Bitcoin to the betting site.
If you want a sportsbook that ticks all the boxes, you don't have to look any further. We've already selected the best Bitcoin sportsbook websites which also allow you to bet on all types of cricket markets.