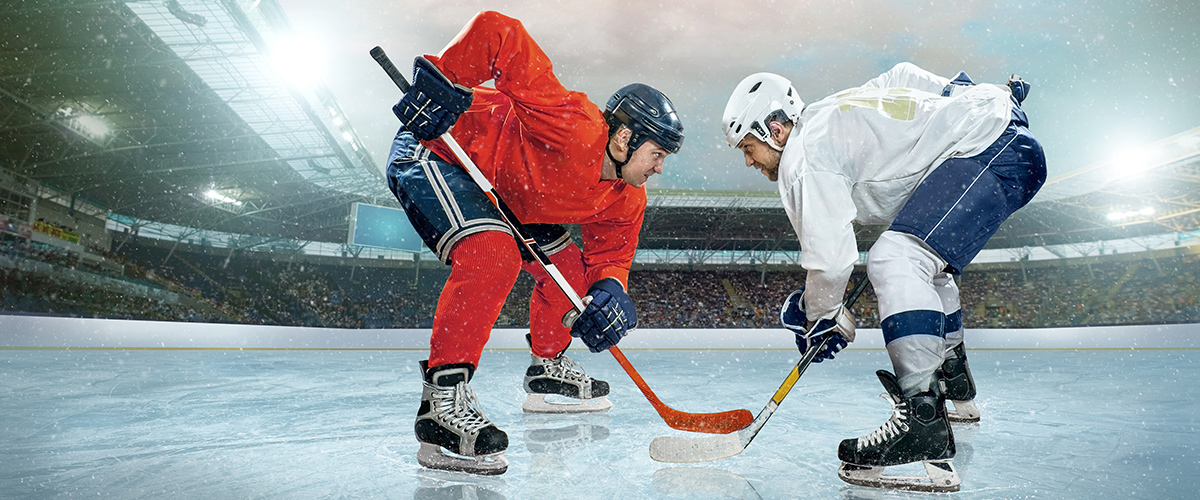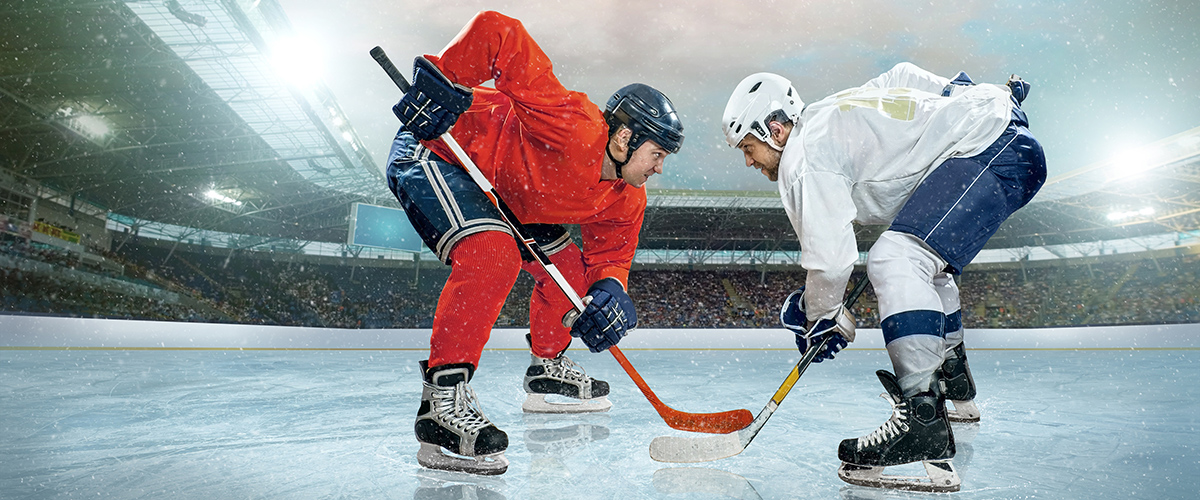 The National Hockey League (NHL) is the most famous hockey league in the world. The league consists of 31 teams, with 24 stemming from the US and another seven coming from Canada – a nation that enjoys a strong affiliation with the sport.
Back in 1917, the NHL was conceived with just four teams – all of them Canadian. Over the years it has grown into a popular sport worldwide, and even those who are not familiar with it are likely to have seen clips of the heavy-handed game being played on a perfectly smooth ice rink.
In recent years, TV viewing figures have shown a determined rise in the number of NHL fans – not least in the Stanley Cup Finals. But more about that later. Simultaneously, emerging cryptocurrencies such as Bitcoin (BTC) have made their way into mainstream culture. This has led to an increase in the number of sportsbooks which accept BTC, resulting in the perfect marriage of the NHL and crypto to fans' delight.
Being a fan is one thing, but backing the right teams is another. Luckily, we've put together a fool-proof guide to betting on the NHL using Bitcoin. We show you what to bet on, when to bet, and how to sign up to a Bitcoin bookie, right here.
If you fancy skipping a few steps and placing a BTC bet on a game of hockey right now, go ahead and try one of our recommended crypto sportsbooks.
How to Bet on NHL With Bitcoin
If you feel like delving into the world of NHL, one way to get the action going is by placing a bet with Bitcoin (BTC). This will require a few preliminary steps if it's your first time dabbling in crypto.
To kick things off, you will need to sign up to a cryptocurrency exchange. You'll have to make a deposit using a credit or debit card, and these funds can then be exchanged fairly easily for BTC. You can also swap it for other mainstream cryptocurrencies such as Ether (ETH), Litecoin (LTC) and Bitcoin Cash (BCH) at most crypto exchanges. If you need any help, just take a look at our step-by-step guide to buying Bitcoin.
Once you've done all that, you can start looking for a sportsbook to place your bets. Before you sign up, the first thing you need to do is make sure they accept BTC for deposits and withdrawals. This used to be tricky, but now there are hundreds of casinos and sportsbooks which happily accept it. In fact, some only accept crypto.
Some people make the mistake of signing up to the first Bitcoin sportsbook they come across. But this can prove to be a costly mistake. Just like you would do with normal currency, when looking for a place to bet with BTC you should shop around for a sportsbook that suits you. As a hockey fan, you'll want to make sure they have a healthy spread of NHL bets. Next, you should think about what's important to you in a sportsbook.
[quote-wide]Bitcoin bonuses and promos can be particularly lucrative. Because the value of the coin can rocket in just a few days, sportsbooks sometimes struggle to keep up. For instance, a special offer that was meant to equate to $100 can quickly become $150, $200, or more.[/quote-wide]
Security is important at all sportsbooks, but it's particularly relevant when betting with BTC. This is because any scam artists out there with a fake BTC betting site will find it quite easy to move the funds away anonymously.
Luckily, we've already taken the time to test and review a number of BTC sportsbooks for you. If you want to see our favourites, just check out our top 5 BTC betting sites below.