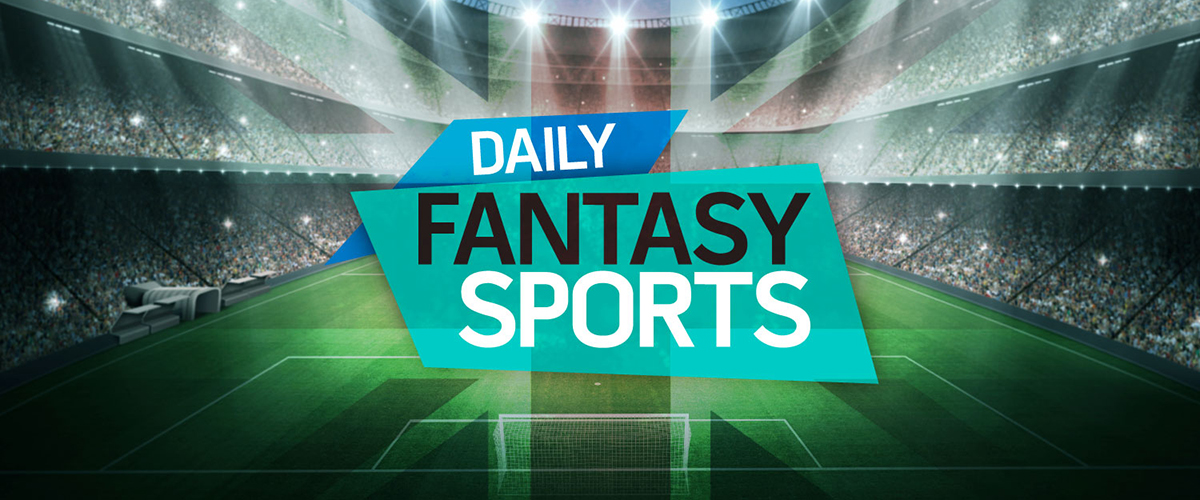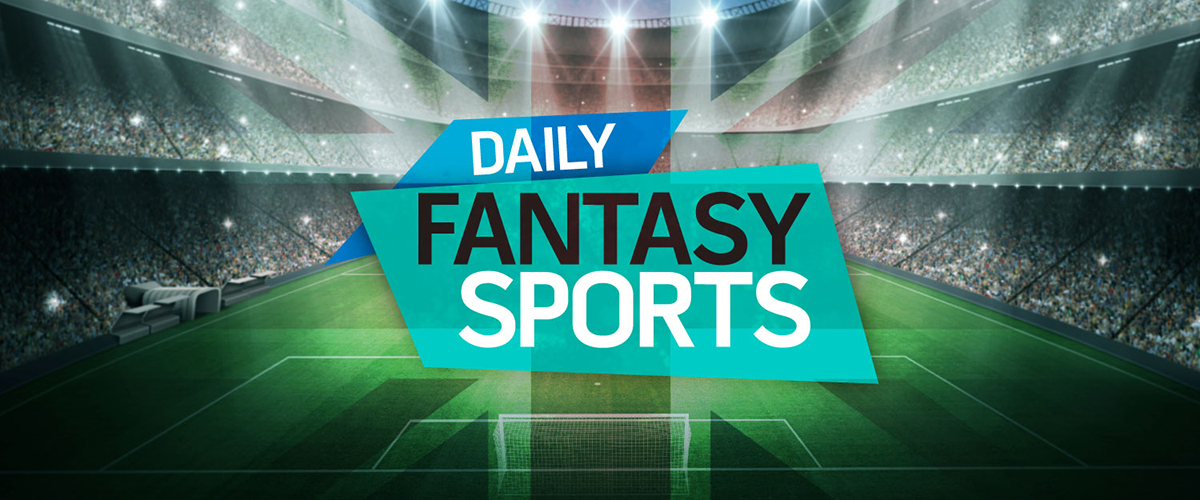 To have an understanding of Daily Fantasy Sports, or DFS, you first have to understand what fantasy sports are. From the name alone, you might think the name refers to sports or events that are fictional, like simulated horse races. In fact, fantasy sports are based on real-life games and fixtures on a wide variety of sports.
Fantasy sports allow fans to use their knowledge of their team's league to formulate their own squad of players, or a "dream team" of sorts. The fantasy element applies when it comes to the players' pricing, scoring, and the fact that the teams assembled will never actually exist.
One popular fantasy sport is UK soccer's Fantasy Premier League. Fans – or "managers" – are given a budget of £100 million to assemble a squad of 15 players: 11 first team players and four substitutes. The company that runs the website uses complex analytical tools to set an individual price for each player, which can be anywhere from £4m to £12m, or in some cases even more. The price of the player reflects the likelihood of them scoring points based on both their real-life ability and their scores in previous seasons.
So, what's the difference between the Fantasy Premier League and DFS? With the former, players compete in leagues over the course of a season. This means it can take close to a year to determine the winner. With DFS, you place a bet in the morning with the possibility of claiming a huge cash bounty by the evening. It combines the speed of a standard day's betting with the allure of fantasy sports.
In recent years, DFS has witnessed an explosion in popularity as fans began to realise the excitement it offers. Not only that, but as with all early stages of a new sport, there are potentially lucrative betting strategies to be had.
DFS is a very modern phenomenon, as is Bitcoin (BTC). Both appeal to a younger generation looking to do things differently, and so it makes sense that a number of BTC sportsbooks have been springing up with DFS bets.
If you're eager to see what all the fuss is about, scroll down to discover one of our favourite crypto-friendly DFS betting sites. Or read on to learn all the tips and tricks you'll need to make the most of it.
How to Bet on DFS With Bitcoin
Before you place any bets with Bitcoin on DFS, you'll need to actually get some BTC to begin with. If you already have some, this won't be a problem. If you've never dabbled in crypto before, it will require taking a few extra steps than you normally would when placing an online bet.
To begin, you need to sign up with an online cryptocurrency exchange such as coinfloor.co.uk. Once you've done this, you can then deposit to your account in GBP, USD, EUR or any other accepted currency. Depending on the exchange you choose, your cash will either be converted to crypto automatically, or you may have to make a trade to convert it. Don't let this daunt you – once you get the hang of all those graphs and numbers, it becomes fairly straightforward. If you need some help along the way, check out our guide to buying Bitcoin.
[quote-wide]Once you've secured your BTC and are ready to place a bet, you need to decide which sportsbook you want to use. The bad news is that DFS is still somewhat niche in some countries. The good news is that, where DFS is offered, the chances of that website allowing BTC deposits and withdrawals are decent – as both are, as such, modern phenomena.[/quote-wide]
The number of DFS betting sites is still somewhat limited. If you're a sucker for a welcome bonus, you might not have a great range of options available – but that doesn't mean you won't be able to find one. For instance, DraftKings regularly entices new customers with offers such as free entry to a fantasy football contest with their first deposit.
Playing DFS may start off as a novelty bet, but it can quickly develop into a regular occurrence once fans unearth the inherent value to be had. If you think you might be playing a fair bit at the betting site, make sure you choose one where loyal custom is handsomely rewarded, either in the form of loyalty points or regular bonuses. This is true of all sportsbooks, whether they accept BTC or not.
There are plenty of other things to investigate before signing up to a sportsbook. Security, markets, payment methods and VIP programs are all worthy of consideration. If that sounds like a lot of work, fear not: we've done all the research for you. Below we point out five of the finest BTC sportsbooks that allow you to bet on DFS.