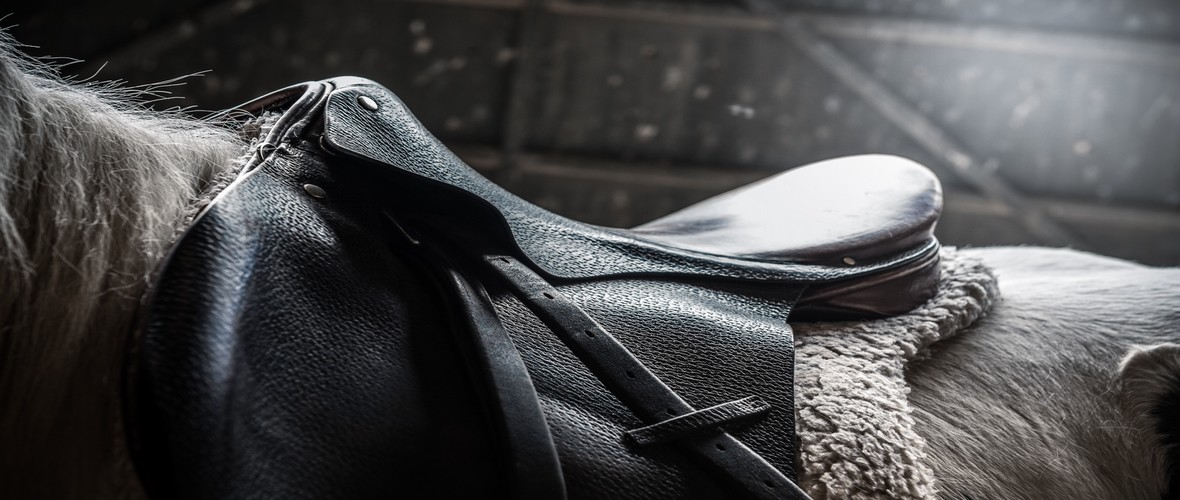 Horse racing – the sport of kings. The concept of two or more equine beasts competing against each other to see which is fastest has been around for thousands of years. The sport remains one of the most popular worldwide, and there are major racing events that pay significant prize money and attract huge crowds every year. Betting goes hand in hand with horse racing – without it, the sport would not exist. In the majority of countries where horse racing is established, some of the revenue generated from gambling funds the prize money as well as the organisation and regulation of the industry. Most of the major sportsbooks offer horse racing as part of their service, and increasingly the best Bitcoin sportsbooks are adding racing to their list of sports.
So just where did horse racing begin? There is evidence of equine competition all the way back to Ancient Greek and Egyptian civilisations. More recent times have seen thoroughbred racing become dominant. The thoroughbred industry and racing were developed in the UK throughout the 17th century and have flourished since, with all racehorses traceable back to one of three bloodlines. With a global economy now established, plenty of horses are travelling the world to compete against the best in different countries. There are several elements that make horse racing exciting, but one of the main factors is the chance to win large amounts of money in a short amount of time. With so many horse races taking place every day of the year, there are endless opportunities to try and find an edge and beat the bookie.
In the sections below we identify how to bet on horse racing with Bitcoin, provide insight into the biggest events in the horse racing calendar, delve into the most popular bets struck on racing, and finally reveal some strategies to help you get ahead of the game.
How to Bet on Horse Racing With Bitcoin
Bitcoin and other cryptocurrencies are taking off at a phenomenal rate. The proliferation of Bitcoin in society has spilled over into the sportsbook world, with an increasing number of Bitcoin sportsbooks popping up online. Facing strong competition, sportsbooks can't cut any corners if they want to be successful – here's why most are offering a horse racing product to their clientele. So just how do you bet on horse racing with Bitcoin? Perhaps, the question that should be asked is: Who should you bet with when looking to put down your hard-earned on the gee-gees?
Selecting the right Bitcoin sportsbook when placing bets on horse racing is important, and there are a number of things to consider when identifying the best ones out there. Obviously, the integrity of the sportsbook is crucial – there wouldn't be any point to great horse racing odds and extensive coverage if there was a chance that the bettor might not get their winnings. The bonuses offered by sportsbooks should always be considered, as there could be a good opportunity to start a betting bank by taking advantage of a generous promotion.
Although Bitcoin is the main type of cryptocurrency used in horse racing betting, it is not the only one.
[quote-wide]Many Bitcoin sportsbooks will accept other types of cryptocurrency such as Litecoin, Dogecoin, Zcash, GameCredits, SIBcoin, DigiByte, FunCoin and more.[/quote-wide]
All of the top sportsbooks offer live video for their top horse racing action to enable customers to see their bets as they run. Competitive odds are something that bettors should look for when choosing the best Bitcoin sportsbook to place their horse racing odds. On the early markets, there can be a significant discrepancy in the competitiveness of odds between sportsbooks. Plus, if a bettor takes poor odds, they will quickly lose their money.
Our reviews take into account all of the essential factors you need to look for in a Bitcoin sportsbook when betting on horse racing. Our recommended Bitcoin sportsbooks have scored highly in a range of areas, so check them out and take advantage of the promotions on offer.